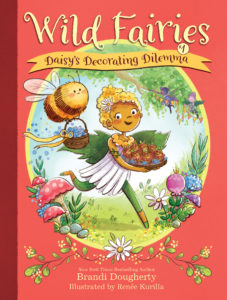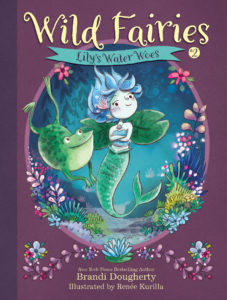 I've been so busy working on this fun new series, that I haven't even written an announcement about it. I'm so excited to share that I'm putting the finishing touches on a new early chapter book series called Wild Fairies! The first two books will be released in May 2018 and the third book will follow in the fall. Artist extraordinaire, Renee Kurilla, has brought the wild fairies characters and their cozy oak tree home to life. Each book will have full color illustrations throughout!
In the series you'll meet Daisy, Poppy, Thistle, Indigo, Dahlia, Lily, Heather, and Celosia as well as their very sweet critter companions. As you can see from the first two covers, this fairy world is going to be a lot of fun!
Stay tuned for more fairy news as the release date nears.