Oh my goodness, it's been WAY too long since I've added a news post. This spring I'm celebrating the launch of The Littlest Easter Bunny in board book format! This is such a sweet and perfect way for the very littlest bunnies to have a book of their own. I just love how it turned out!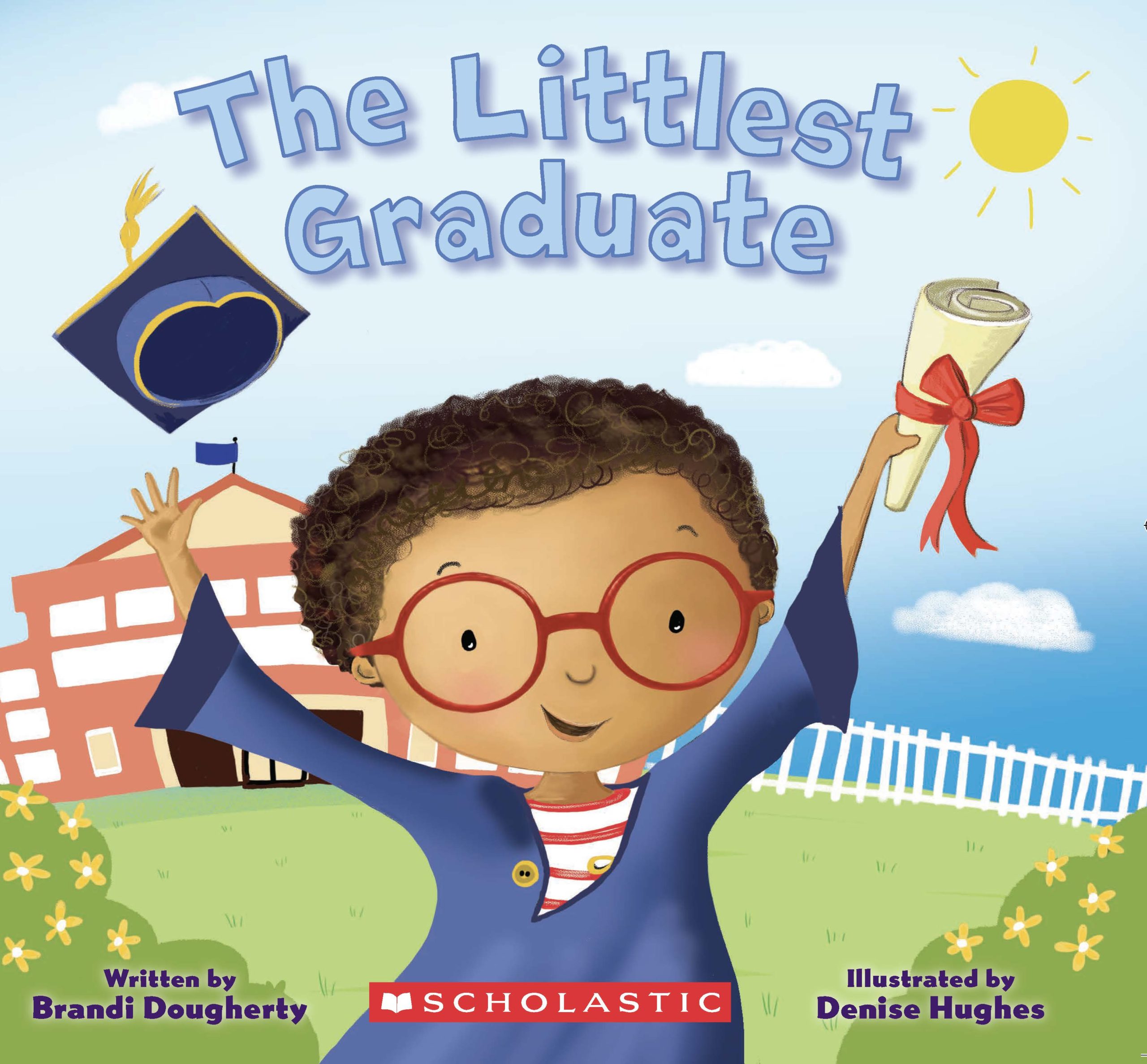 And I'm so happy with the release of The Littlest Graduate – the ELEVENTH book in the Littlest series. It's the adorable story of Noah – the littlest one in his class – and how he overcomes his worries to step up and get ready for big kid school. This one is super special to me because I wrote it when my own child was getting ready for her littlest graduation.
I hope you enjoy these latest Littlest offerings and I promise to come back soon with more exciting updates (including information about the next Littlest title!). Thanks for stopping by!